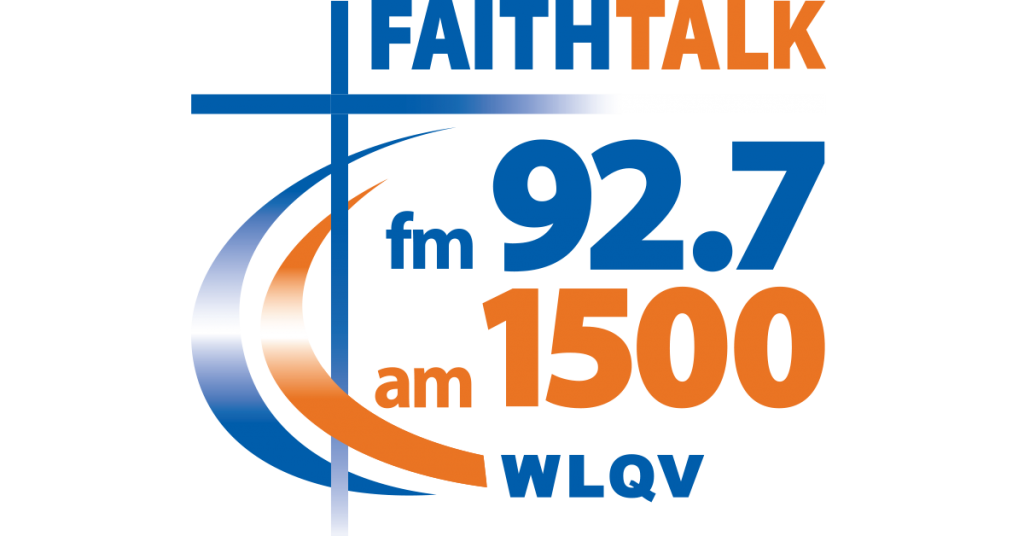 2018 is a pivotal year for the persecuted, enslaved, and starving.
Christians and religious minorities are suffering – violently driven from their homes – abducted – attacked – raped – slaughtered … as too many turn a blind eye and deaf ear to the persecuted.
But I pledge to you: we hear their cries and are responding to their suffering.
Your generous online donation today will enable CSI to continue strategically advocating for the persecuted in the U.N., with world governments and beyond – and bringing tangible, immediate relief and aid to those who need it most. 
Rescue from the terror of slavery for thousands of our brothers and sisters.

Survival kits for freed slaves in South Sudan to help them live a new life.

Grain, hoes, and farm animals to South Sudanese families facing starvation.

Sorghum to save lives during the food crisis
Whatever it takes … CSI will continue responding where others aren't. And  we thank you for standing with us to make this life-saving work possible.